Meet Your Bridal Store Financial Expert!
More Profit. Less Overwhelm.
Let's Talk About Your Goals.
Learn how to transform the financial side of your bridal store.
This 30-minute video call will help us get to know each other. We'll talk through your goals and challenges to recommend the best possible solution for your store.
Schedule time using the calendar. Looking forward to meeting you!
Trusted by bridal industry leaders: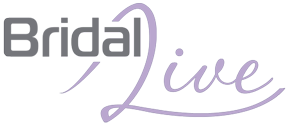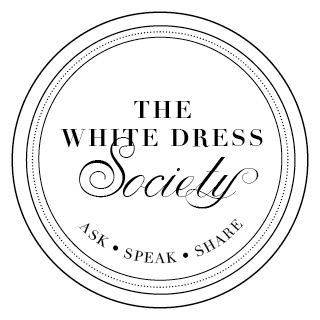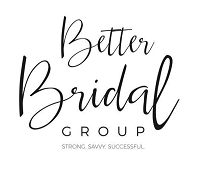 Find Your Path to Profitability & Financial Mastery
An Accounting & Business Advisory Team Specialized in Bridal Stores
It's impossible to move your business forward if your numbers don't make sense.
No More Accounting Confusion: Let us take care of the bookkeeping and accounting so that you can focus on building your bridal store.
No More Financial Overwhelm: Monthly one-on-one s

trategy sessions to guide business and financial decisions.

No More Overspending on Inventory — Learn how to use data to guide all inventory management decisions for increased profitability.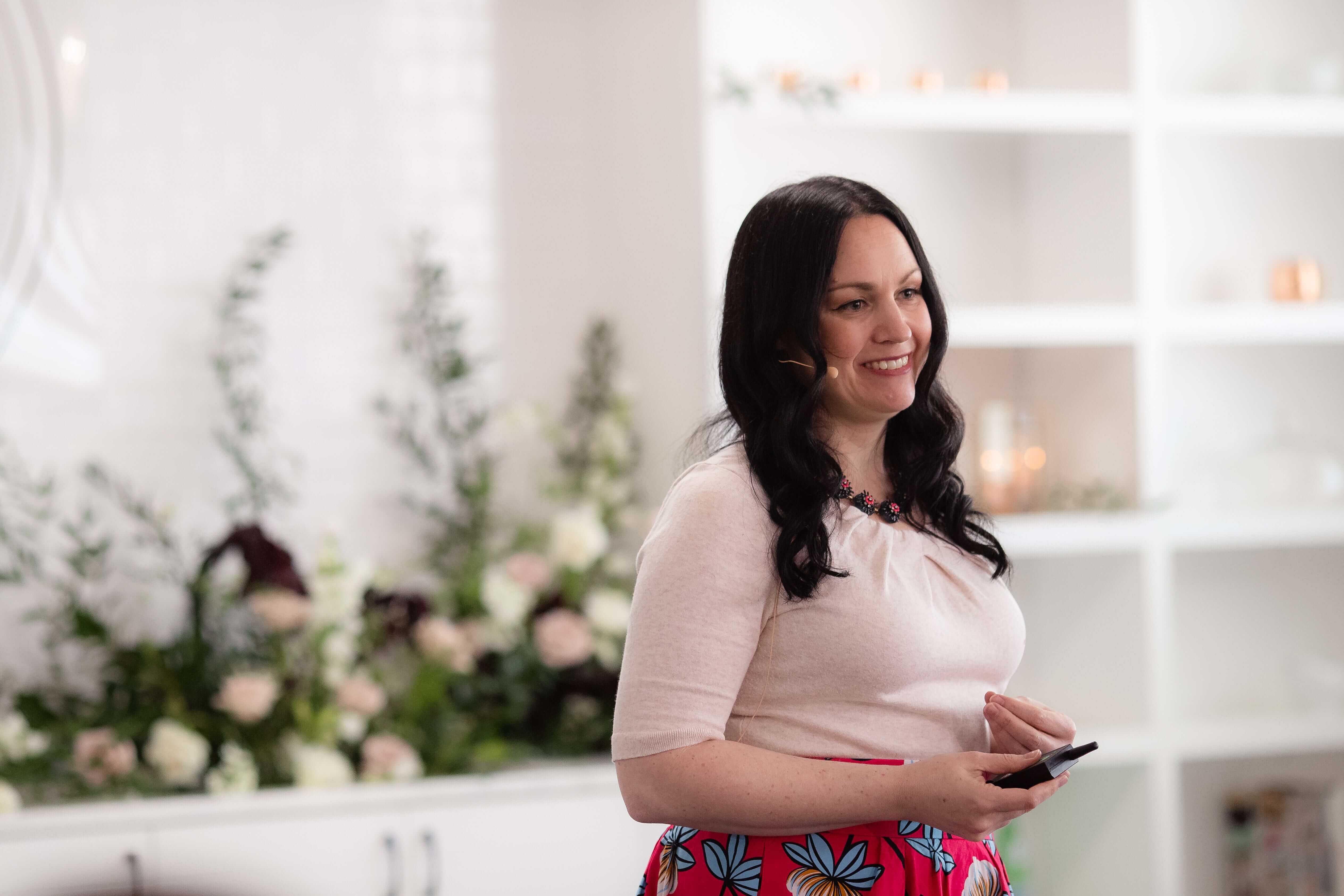 Leverage Your BridalLive Data with the BridalVision Platform
Start feeling 100% in control of the financial direction of your business.
Stop guessing on inventory management — Base your decisions on real data from gowns that are driving your store's profitability.
Save time. Let the software do the work — Visualize what gowns to buy to increase the return on investment of your inventory.
Phase out inventory in the right way at the right time: Use the Off-the-Rack and Sample Sales tools to improve your shop's financial health.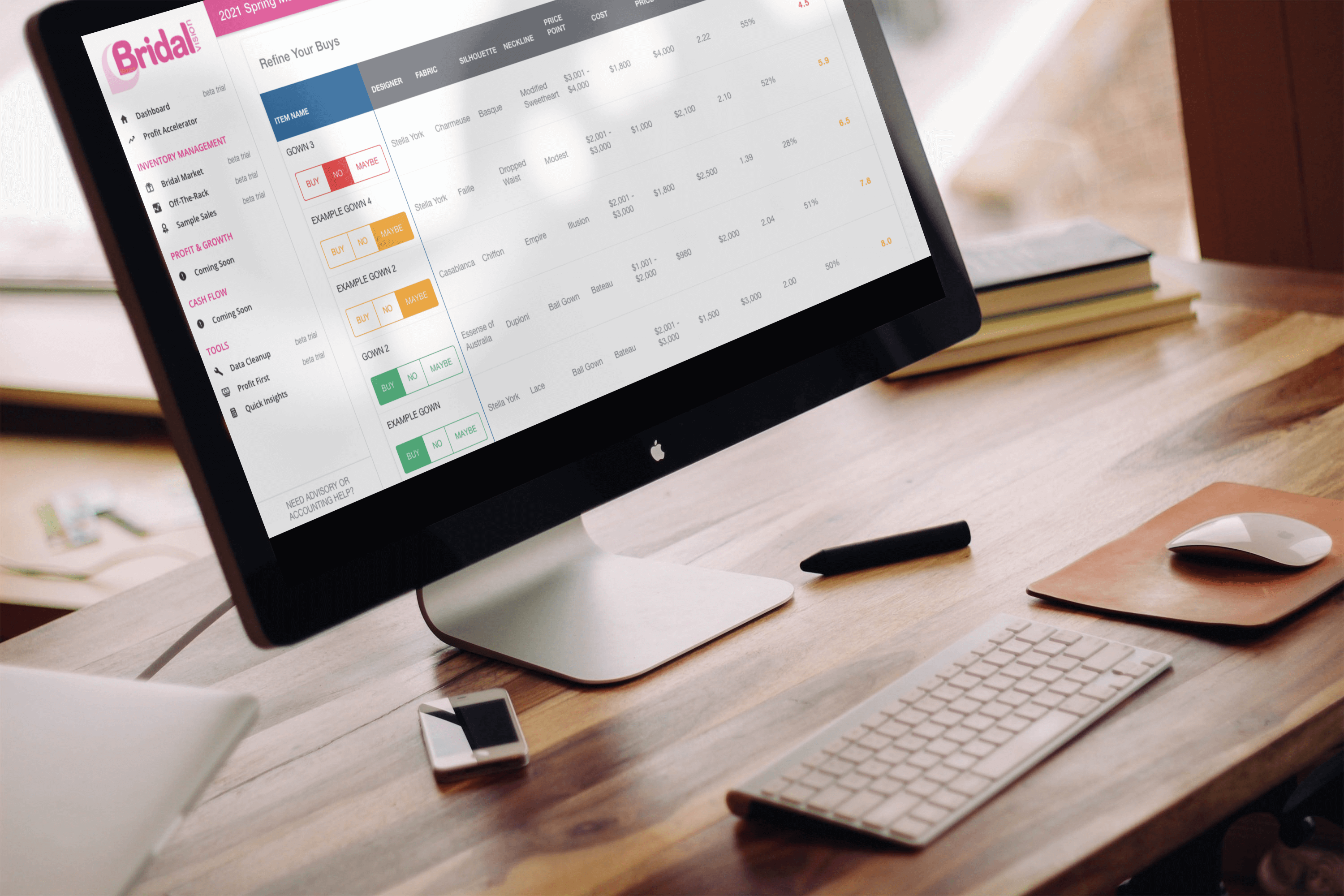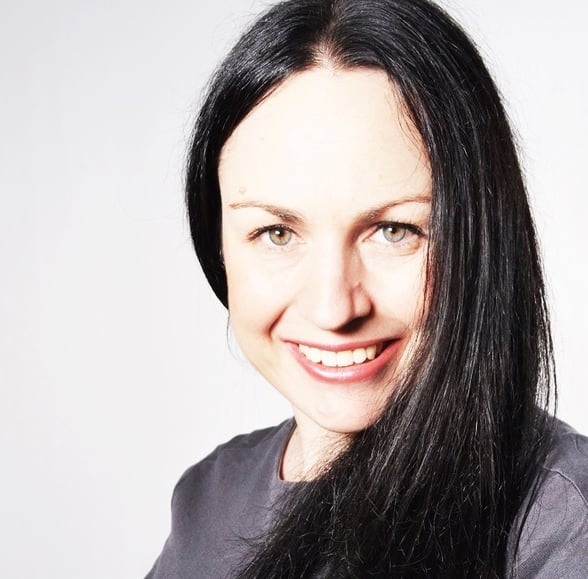 Meet Ingrid Heilke
Co-Founder of BridalVision and your new Financial Expert!
When I found the world of bridal stores, I found a community of business owners that were solely dedicated to the beauty and transformation of a moment in other women's lives, but were sacrificing themselves to make it happen. I found loving people who would go hundreds of thousands of dollars into debt to make a moment in someone else's life beautiful.
I am the Co-Founder of BridalVision, where I serve bridal store owners as Chief Financial Guide and Business Strategist.
My goal is to make the numbers behind bridal store business visual, intuitive, and easy.
I help bridal stores chart a path towards a thriving, impactful business through financial advisory services, accounting, and business intelligence software.
What bridal stores have to say about BridalVision
"After our first conversation, I just knew that Ingrid understood our struggles and that she was the perfect person to help our industry. Since then, Ingrid has been integral in helping me to evolve the profitability of my own business."
Beth Chapman
White Dress By the Shore, Beth Chapman Styling and Consulting, The White Dress Society
"Ingrid changed my business... Money coming in and out of the bank is always the biggest concern as a store owner—even when things are going well. Working with Ingrid over the last two years has allowed me to get past knee-jerk reactions with money and move into a place of strategy; from what I want my business to look like and how we can get there to my role in the business."
Emmy Gorman
Owner of Blush Bridal
"I switched my accounting and financial advisory services last year after I met Ingrid, and it was one of the best decisions I made for my business. I would highly recommend Ingrid to all bridal salon owners because Ingrid understands how bridal business works, and she will help you to make the best decisions for your business"
Heba Adat
Owner of The Bridal Room
"I am so grateful for Ingrid and all the greatness she is doing. Her inventory roadmap is 100% amazing and I keep freaking out each step I take on it! The bridal world needs more gems like this."
Rachel Apple
Owner of The Bride Room