BridalVision Platform
Free
Trial
Trusted by bridal industry leaders: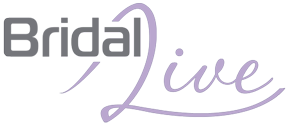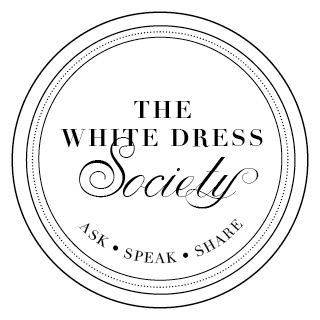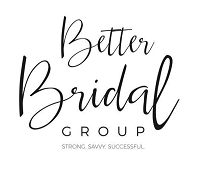 Make Inventory Your BEST Investment Instead of Your Biggest Expense.
Leverage Your BridalLive Data with the BridalVision Platform
Start feeling 100% in control of the financial direction of your business.
Stop guessing on inventory management

— Base your decisions on

real

data from gowns that are driving your store's profitability.

Buying can be better — score your gowns and optimize your buy across your lines before making your biggest investment.

Phase out inventory in the right way at the right time: Use the Off-the-Rack and Sample Sales tools to improve your shop's financial health.
Learn how to increase your financial literacy and profitability in the Profit Accelerator Program.