The Guide to Bridal Store Software and Tools
When you started your bridal store, chances are that you were not thinking about what software you needed to create and grow a thriving business. Who knew there were so many tools out there?!
This guide to bridal store software will help you evaluate the tools you're using, from accounting and payroll to business intelligence.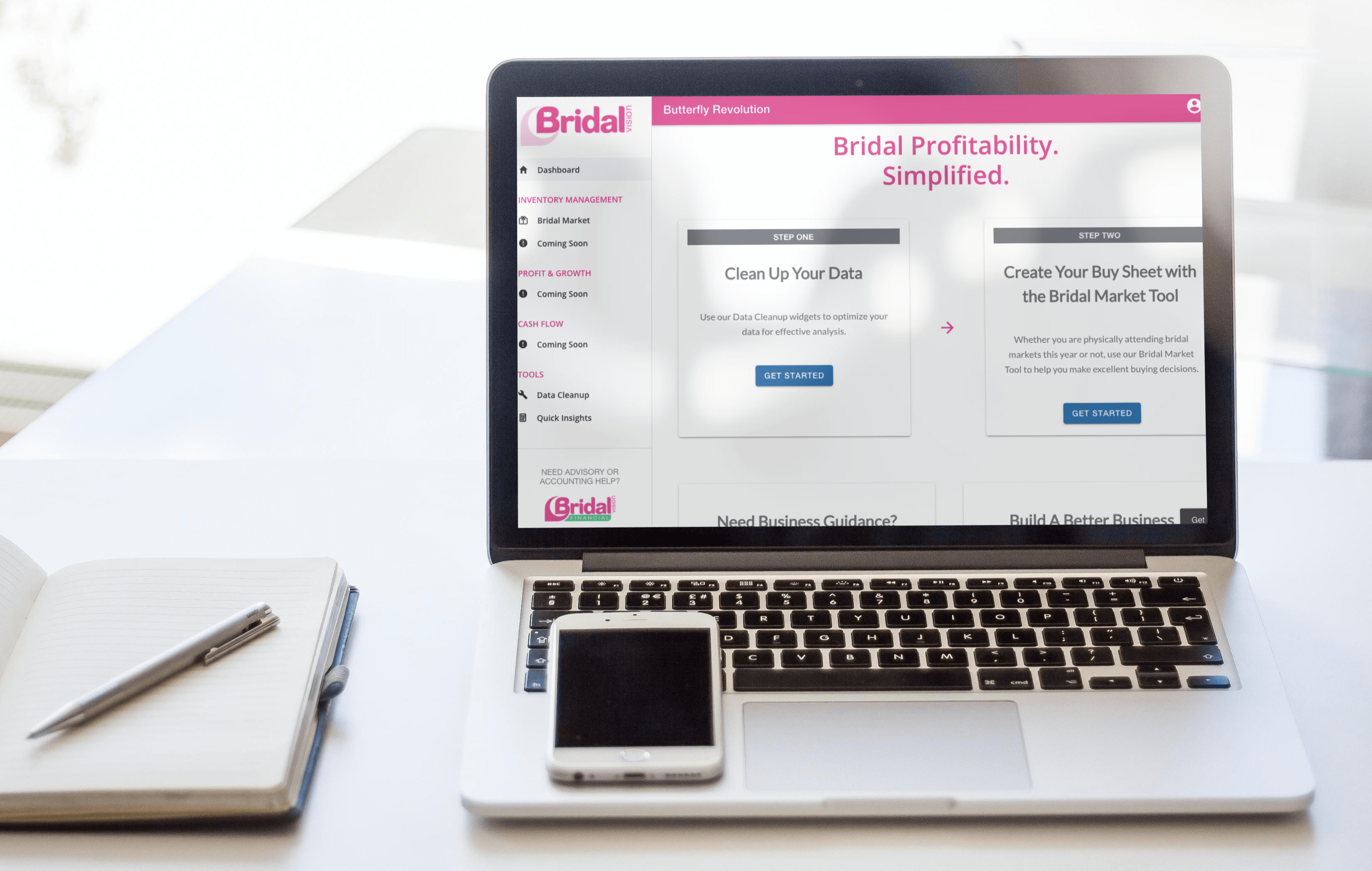 Key Takeaways From the Guide to Bridal Store Software:
The right mix of software, tools, and professional services is important for building a thriving bridal business.
BridalLive is an excellent solution for a retail management and POS (point of sale) system specifically built for bridal.
Do not neglect your bookkeeping and accounting—If this is not a strength you possess, consider outsourcing to an accountant who knows the bridal industry.
Free accounting systems and tools can hurt you in the long run. Ideally, find an accounting software that integrates with BridalLive, such as QuickBooks Plus and Advanced.
A full service payroll solution is a cost effective way to ensure that your payroll taxes are taken care of accurately and on time.
Use business intelligence software (the BridalVision platform) to simplify profitable decision making when it comes to inventory management, cash flow, and financial intelligence for profit and growth.
The size of your business and the length of time you've been in business often plays a role in what software is a best fit for you.
You can fill out the form to download your copy of this guide to take offline. Otherwise, continue exploring below.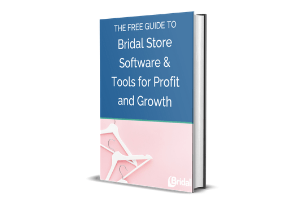 Ready to Build the Business of Your Dreams?
The best way for bridal stores to gain game-changing insights about their business